Regrettable but true: traveling is quite unsustainable. Just think about how much your carbon footprint increases every time you board a flight. But don't worry. Keep calm I am not here to talk you out of traveling. Of course, your travel habits are not the only ones responsible for the polar ice caps melting. On the contrary, even though trips have a negative impact on our planet, there are more eco-friendly ways you can travel.
One of the easiest ways to start living a greener life is by making simple changes, from unsustainable products to sustainable products. So, boys and girls, it's time to respect yourselves and the planet with the 11 best eco-friendly travel products that will probably change your life!
One million plastic bottles are purchased every minute worldwide, and that number will increase by 21% in 2021. Changing bottled water purchases to refillable and reusable bottles is one of the easiest and most effective changes you can do for the planet.
One of my favorite eco-friendly travel products for life on the road is reusable makeup wipes. Disposable makeup wipes are the best companion for lazy travelers, but the worst enemy for the environment.
Eco-friendly solar travel products are some of my favorites. Our sun is an amazing energy source, so let's use it! Finding a reliable way to charge your technology can often be a challenge for travelers.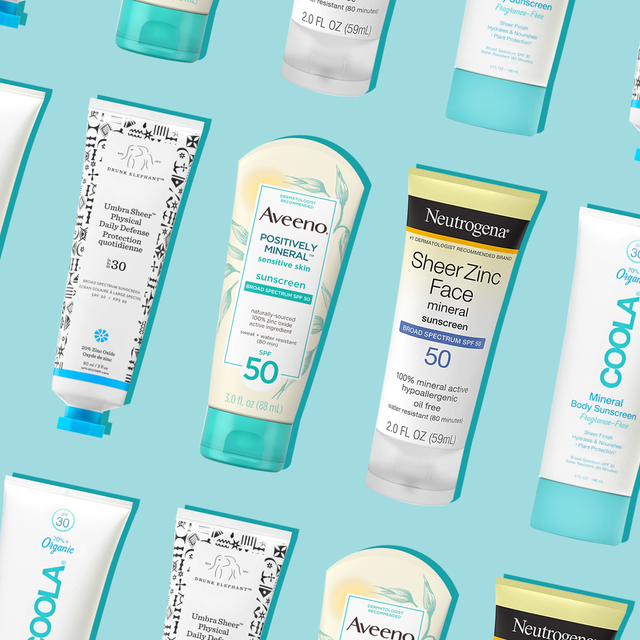 Maybe you're protecting your skin, but did you know that you're not protecting the environment when you wear sunscreen? Sunscreen is full of unpleasant chemical substances that are particularly toxic for marine life if you are swimming in the ocean while traveling. Choosing a natural SPF is an excellent way to be kind with your skin and the environment.
Unfortunately, plastic straws are one of the main waste products that are thrown into the sea, killing many aquatic animals. But don't worry, reusable straws come in all types of ecological materials. Bamboo, silicon or stainless steel, whichever you prefer!
Millions of plastic toothbrushes are thrown away every year, which is not good news for the environment. Take care of your teeth and the environment at the same time with an always popular bamboo toothbrush! Bamboo is highly sustainable because it's a rapidly growing crop that doesn't require fertilizers, and it regenerates from its own roots.
Even when you're traveling, you'll probably have to go shopping. It's not necessary to use new plastic or paper bags every time. What a waste! Elastic, light and long-lasting, these organic mesh and cloth bags are the perfect eco-friendly alternative to the old shopping bags.
It's 2021, my friends. Who needs more aggressive chemical products? To keep bugs and chemical products at bay, buy a plant-based bug repellent without deet. This will ensure that you are not covering yourself or the environment with unpleasant toxins.
Perfect for hiking adventures and days at the beach, the incorporated solar panel in this portable bluetooth speaker charges your device in only ten minutes.
This is one of the eco-friendly travel products to which, surprisingly, very few people have switched. Buying a razor and unisex, resuable, ethical blades is an easy way to reduce plastic waste.
When washing your clothes, use an eco-friendly detergent. Eco-friendly detergent is a detergent that does not contain any artificial fragrance, chlorine bleach, dyes or optical brighteners.
Get a list of teh best eco-friendly products and where to buy them when you download the Persus app.